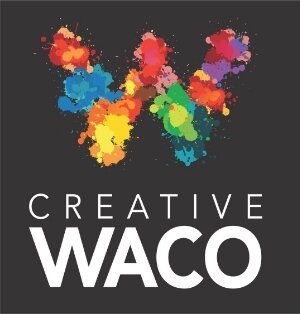 CREATIVE WACO
Creative Waco is the Local Arts Agency (arts council) for Waco and McLennan County. It exists to grow the arts in our region and tell the world. Creative Waco leads the strategic development, funding and professional development for arts and cultural development. Check them out to see if one of their awesome programs might help you implement your artistic ambitions or ideas.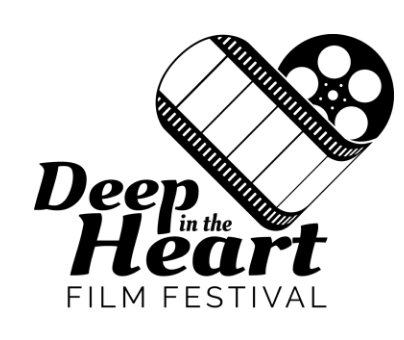 DEEP IN THE HEART FILM FESTIVAL
Deep in the Heart Film Festival hosts small film projects at the Hippodrome Theater in a large event every year.