Imagine Your Event At Cultivate 7twelve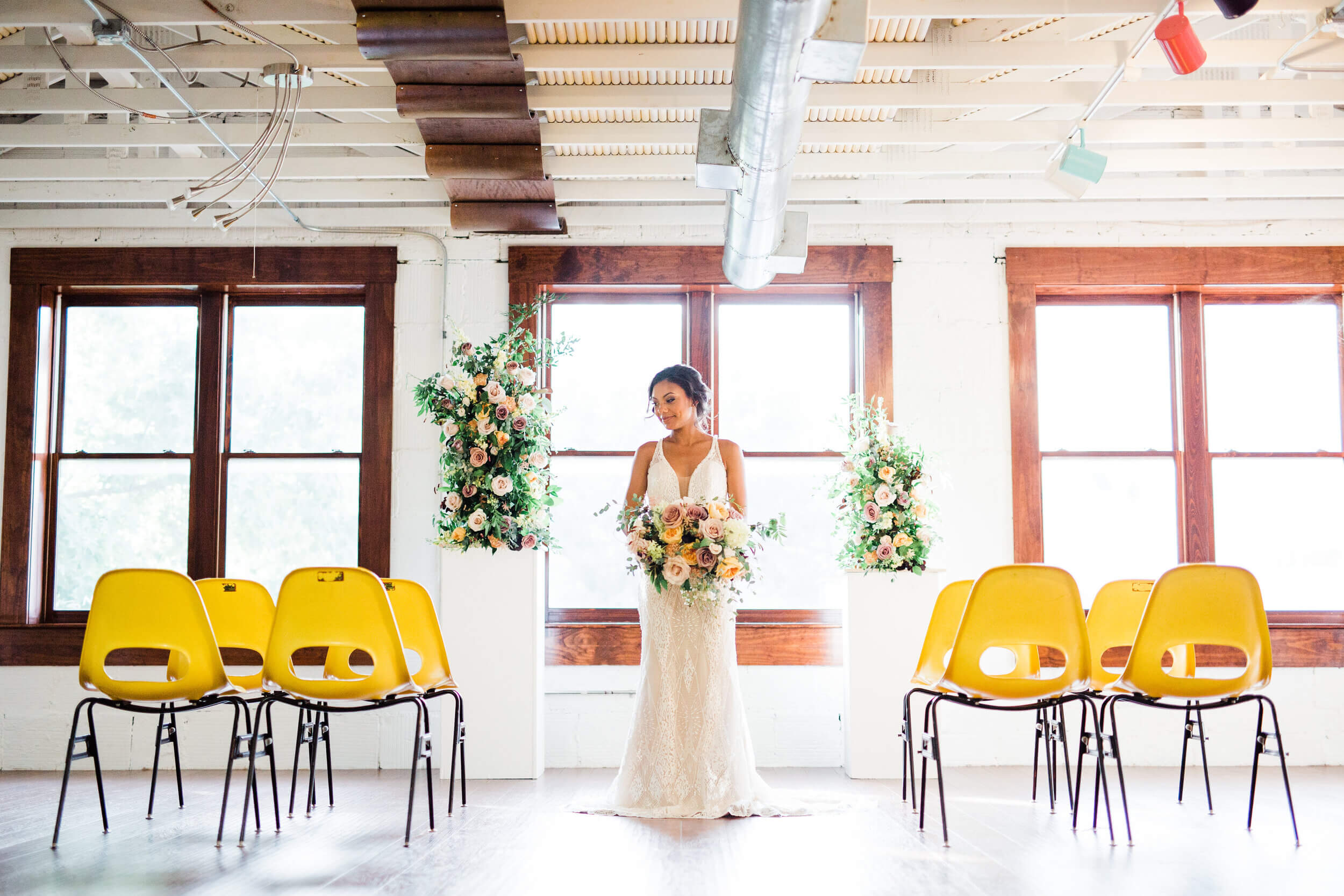 It is our pleasure and privilege to have you consider our venue for your event.
Cultivate 7Twelve offers multiple spaces and packages to accommodate your needs. Rental rates depend on the space, size of the group, and day/time of the event. Nonprofit/arts/education discounts are available on all rentals.
For a quote and more info, please fill out our contact form and we'll be in touch.
We'd love to show you around the space and hear more about how we can serve you!